Respiratory & DME Retailer
If your oxygen therapy is keeping you from enjoying life to the fullest, we have a variety of portable oxygen products to help you get back to your active lifestyle.
Insurance Accepted!
Pay with cash or with a prescription.
Home Respiratory And DME Supplies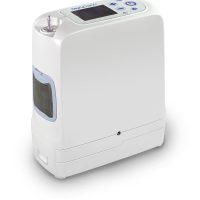 Portable Oxygen Concentrators (POC)
We carry the latest technology for Portable Oxygen Concentrators (POC). Contact us today to learn more.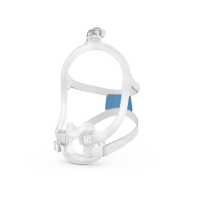 We carry a wide selection of sleep therapy supplies from major brands like ResMed, Respironics, and Fisher & Paykel.
Contact us
today to enroll in our fulfillment program.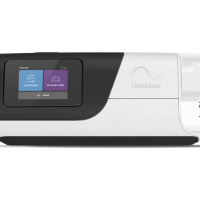 We provide CPAP and sleep therapy products from major brands like ResMed. Please
contact us
today to start the setup process.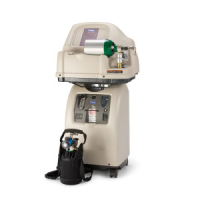 With same day service, Med-Caire is your go to for Oxygen concentrators and portable oxygen 
equipment. Contact us today to learn more.
Why You Should Clean Your PAP Machine
Wellness Now presented by MedCaire!
Thank you so much for serving Camp Promise-East this summer! Your hospital beds gave our campers the gift of a good night sleep and helped keep them well-rested and ready to take on all the exciting activities we had planned for them. From camp dances and talent shows, to biking, pranks, fishing and more, no one took a nap all week long. A huge thanks to Dan and the entire team for making our campers' lives better!
I wanted to write you a letter to commend two of your team members. My niece Easton Veremis had an accident, and her injury required a wheelchair. My sister (Theresa Veremis) called, and Lauren and Kathy were so helpful in such a timely manner. Easton would have not been able to go to her chemistry class if she did not have the wheelchair. School is very important to her, and we really were impressed with the extraordinary customer service that your team provided. I always say success comes from the top and you are the top! Thanks for making sure that your team provides the best service possible with eagerness and with great enthusiasm!
Hello. Just a quick note to thank Dan as well as other staff at Med-Caire in Vernon Ct. I had an issue with a rollator and the staff, as well as Dan, were very, very excellent and solved my issue. Bravo! Great customer service!
Tim, You and your staff are the best. We just met your field guy, and he couldn't have been nicer. Thanks again for your excellent service that both our patients and our office receive. Please pass the word to your people that they are doing a great service / job in the North East.
Dear Stacia, I just wanted to thank you once again for the patience and caring showed in our interaction. I came to Med-Caire with the intention of purchasing a wheelchair for my mom. This is a very new road for me. You made me fell very secure with my choice. Customer service seems to come through in a very natural way. I really appreciated the time you took with me.
Latest Articles And References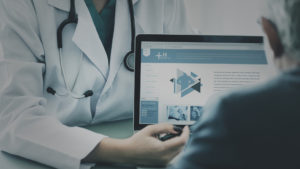 The Internet is a great source of information for you to use in managing your healthcare or the healthcare of a loved one. It can
Read More »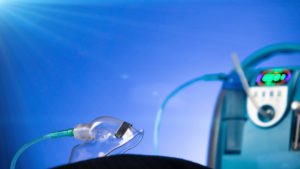 Just because you use oxygen doesn't mean that you can't travel. It does mean, however, that you have to plan ahead. Changes in time zones
Read More »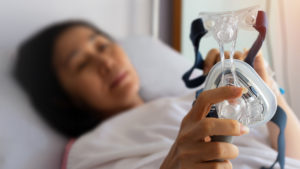 Do You Have Obstructive Sleep Apnea? Do family members tell you that you snore? If so, it may be possible that you are suffering from
Read More »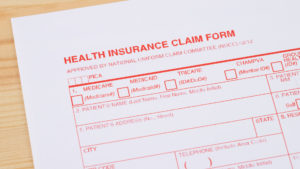 Bi-Level Devices/Respiratory Assist Devices** For a respiratory assist device to be covered, the treating physician or healthcare provider must fully document in your medical record
Read More »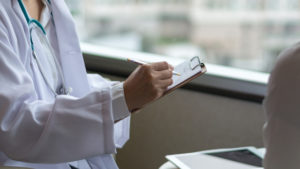 Below is a summary of the standards Medicare requires of home medical equipment suppliers. As an approved Medicare supplier, our company meets or exceeds all
Read More »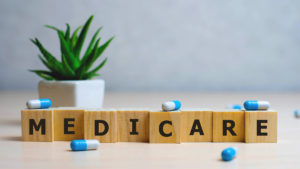 Who qualifies for Medicare benefits? Individuals 65 years of age or older Individuals under 65 with permanent kidney failure (beginning three months after dialysis begins),
Read More »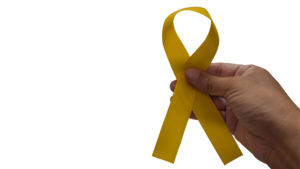 OVERVIEW AND FACTS Spina Bifida is broader term for a birth defect in which the backbone and spinal canal do not close before birth. Spina bifida includes any
Read More »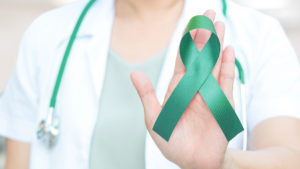 OVERVIEW AND FACTS Traumatic brain injury (TBI), a form of acquired brain injury, occurs when a sudden trauma causes damage to the brain. TBI can result
Read More »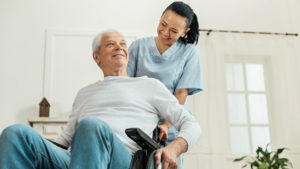 A spinal cord injury usually begins with a sudden, traumatic blow to the spine that fractures or dislocates vertebrae.
Read More »