Comprehensive Approach to Care
Whether you have been injured in an accident or are recovering from an illness, Med-Caire, Inc. is your one-stop shop for all your durable medical equipment and respiratory supply needs.
Respiratory and DME rentals
 CPAP and BiPAP Supplies
Nebulizer Supplies
Home fill systems 
Conserving devices
Portable concentrator
Respiratory Therapist on staff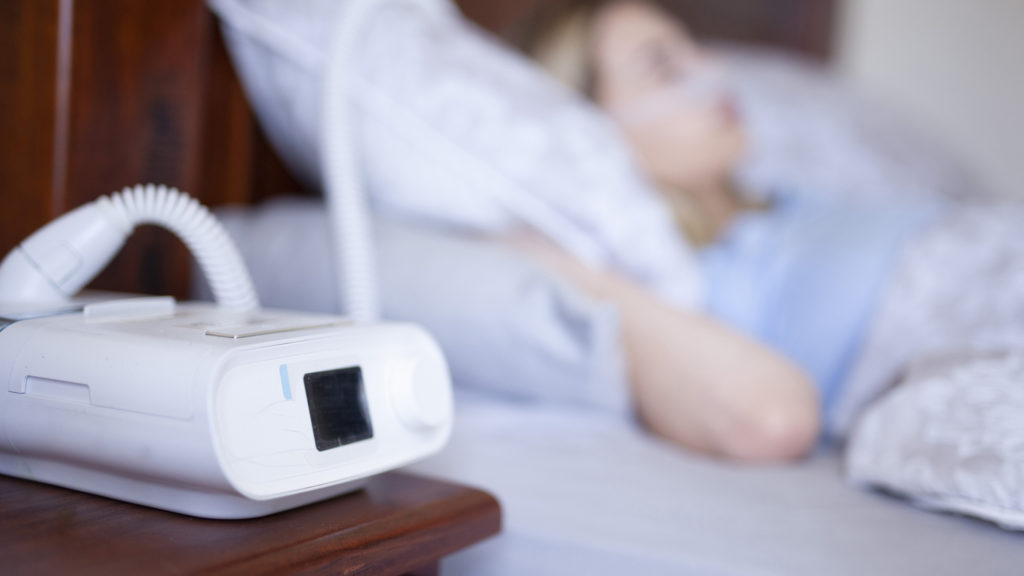 24-Hour Emergency Service
We offer 24/7 emergency equipment repairs to all of our oxygen patients to ensure that there is never a disruption in care.
Stop in or give us a call for all your 24-hour emergency oxygen equipment repair requests.
Our experienced billing team is here to assist you with all your insurance and billing requests.
Medicare eligibility
Private insurance
Medicare and insurance documentation 
Compliance reports
Denied claims